Hours of work: Monday to Friday from 12:00 to 17:00
Available until October 7 included
Available from October 6 included
Available from October 7 included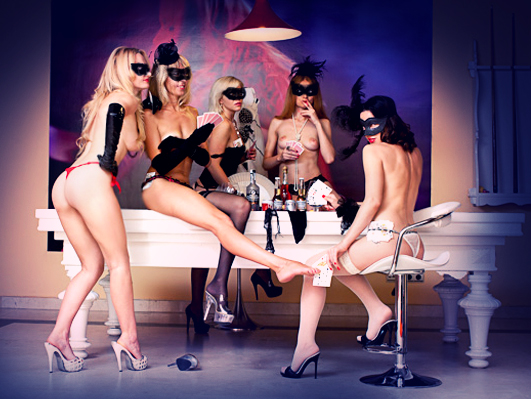 Dating house and Escorts agency in Madrid
Rusas Vip is a prestigious dating house in Madrid, where you will enjoy the company of exclusive Russian escorts and luxury companions in a luxurious and discreet environment. Find the ideal Russian escort girl and enjoy new experiences with our luxury escorts in Madrid.
Russian Vip: whorehouse and Escorts in Madrid
Rusas Vip is a prestigious brothel in Madrid, a place with a lot of style where we take care of all the details. Our chalet assures you a discreet and elegant place, with the best Russian escorts in Madrid.
Escorts and whores in Madrid
In Rusas Vip you can enjoy the company of the best escorts and whores in Madrid in a discreet and very luxurious environment. In addition to being able to enjoy our Russian escorts, you can make an appointment with escort in a hotel.
LAST DAYS
until 7 october included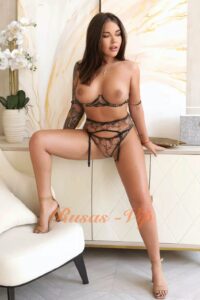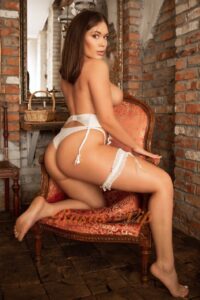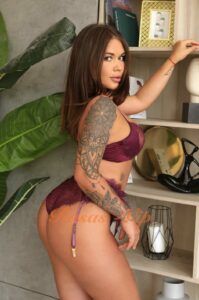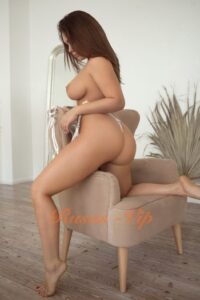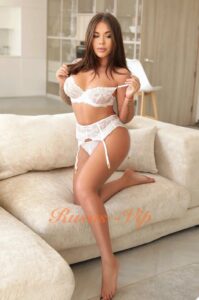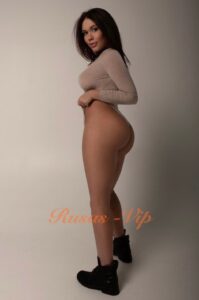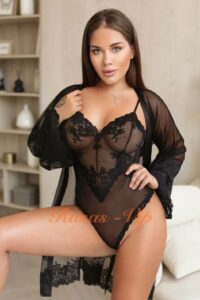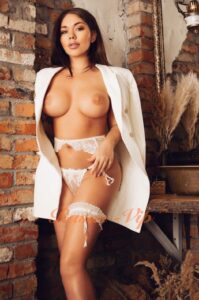 Located 5 minutes from the center of Madrid, Plaza España, Puerta de Sol, Plaza de Callao. 10 minutes from the Plaza de Colón, 15 minutes from the Atocha Renfe station.
SUBWAY – PRINCIPE PIO: LINES 10 – CIRCULAR 6 – PRINCIPE PIO SECTOR
BUS 75 FROM CALLAO.
With Rusas Vip, you can enjoy the most dedicated escorts in Madrid and with 100% real photos. Our girls stand out for being the best escorts or call girls in Madrid. If you want to rent one of our rooms, you can enjoy a wide range of exquisite sexual services with the best escorts in Madrid. In order to meet the girls and enjoy a romantic (or very sexual) date, we put at your disposal our website, with a catalog of girls who want to offer unforgettable, special and unique experiences in each service carried out in our facilities. The girls of Rusas Vip will make all your dreams and fantasies come true. They will make your encounters the most morbid sexual relations. Very erotic and sensual women, they will want you as if there were no end. However, the most sexual women in Madrid can also be that companion for an event, a dinner or a business meeting.
The sexual services that you can experience with the best escorts in Madrid are in Rusas Vip. The experiences and sexual services of the escorts, range from erotic games, striptease and sex toys, to real lesbian, duplex and anal penetration. In addition, each girl can expand all these services, so that your experience with the escorts is more satisfactory. As advice to the client, we remember that you can always solve all your doubts, before making the appointment with one of the girls. In this way, it will be easier and more fun to decide with which escort you will enjoy the appointment.